關於Goda Tider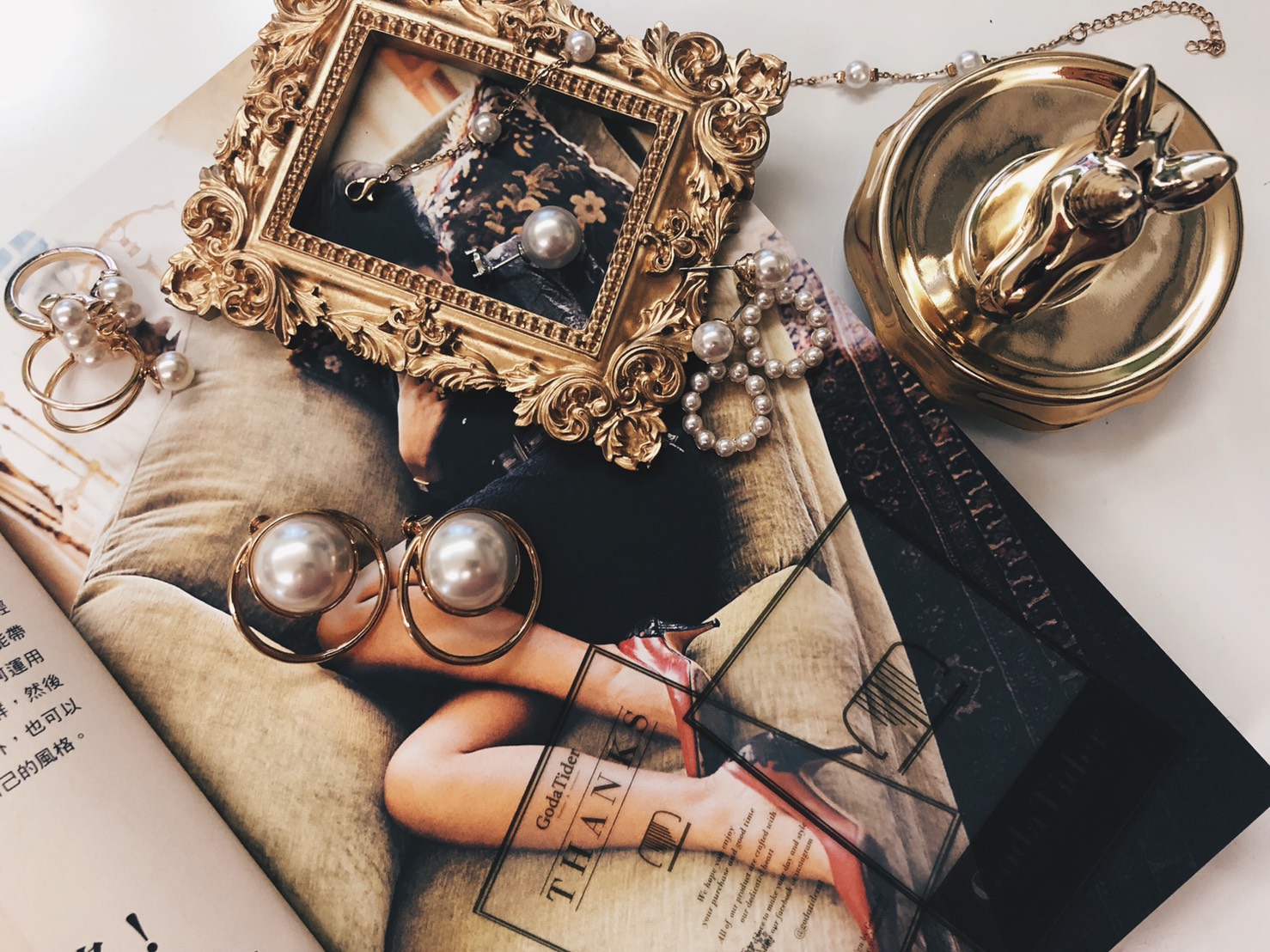 虛華與平實乍看相反
卻仍有交集
追求更好的生活之際
也從未忘記最樸實簡單的渴望
---------------------------------------------------------
GodaTider是瑞典文的美好時光,
2012年,為了夢想遠居在外冷內熱的北國,
在那裏,了解到所謂美好生活背後所需要擁有的堅持及信念;
在那裏,體會到設計與簡約如何在衝突之中取得平衡及美好。

在旅居歐洲多年後,無法忘懷的仍是當初的夢想。
因此在作夢的同時,我們也決定努力實踐夢想。

GodaTider以歐風古典的飾品作為出發,
我們認為所謂飾品不單是增添穿搭上的豐富性,更為生活點綴出許多不同的樣貌。對我們來說,每一個人都是獨特且與眾不同的,然而,我們仍然希冀每個人都可以在這裡找尋到專屬的美好時光。
GodaTider means good time in Swedish,
In 2012, we went to the northern country to live because of dreams.
In there, we learned about the persistence and conviction behind the so-called wonderful life and realized how strike a balance in conflict and beauty between design and simplicity.
The most unforgettable matter after living in Europe for many years is still the original dream.
Therefore, while dreaming, we also decided to work hard to fulfill our dreams.
GodaTider chose European classical jewelry as a starting point.
We believed that the accessories not only increase the abundance of wearing, but also embellish many different looks of life.
We deemed that everyone is unique and different, however, we still expect that everyone will find an exclusive good time here.